Proudly Serving Mercer Island
Material Selection, Templating, Fabrication and Installation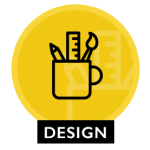 Visit ProGranite showroom to view collection of our stock materials, hand pick your slabs, select edge profile, back splash options and select sink.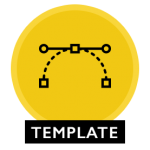 Once countertop order placed, ProGranite will schedule template appointment to do a laser measurements for your countertops.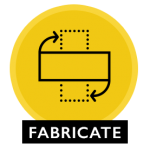 Fabrication shop will cut material to size, make cut-outs for sinks, cooktops, polish edges and inspect fabricated countertops.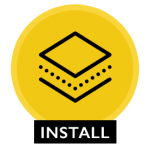 Install crew will deliver tops to job site, attach them to cabinets, attach under-mount sinks and seal countertops when applicable.
Mercer Island's Go To Granite Design, Fabrication & Installation Experts
We are a full-service granite countertop company offering material selection, templating, fabrication, and installation.
Customers can visit our showroom to view our wide range of materials and select their countertops. Once an order is placed, a laser measurement will be taken and the countertops will be fabricated. The countertops will then be delivered and installed by a professional crew.
Benefits Of Choosing ProGranite
Wide selection of granite materials to choose from.
Laser measurement technology to ensure a precise fit.
Experienced and professional installation team.
We offer a satisfaction guarantee on all of their work.
If you are looking for a high-quality granite countertop company near Mercer Island, ProGranite is the place to go.