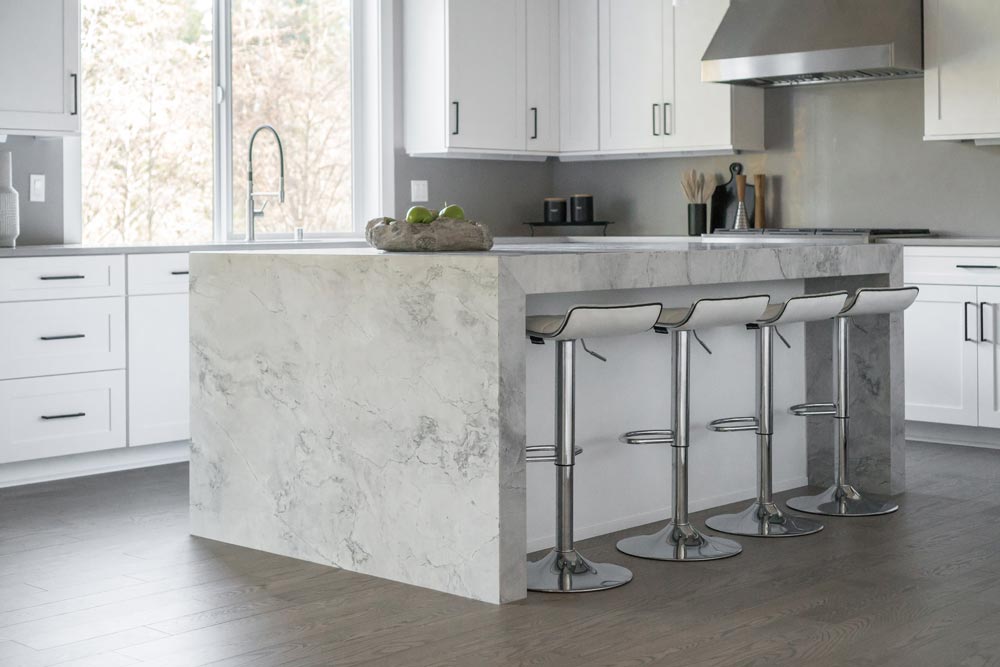 Crafting Dreams in Stone Since 2004
In the heart of Mukilteo, Washington, a small family-owned business has been weaving dreams in stone since 2004. ProGranite Surfaces, our trusted name, is your one-stop destination for all things related to stone fabrication.
Our Craftsmanship
At ProGranite Surfaces, we specialize in working with an array of exquisite materials, including Quartz, Porcelain, Marble, Granite, Quartzite, Soapstone and many more stones. Our team takes immense pride in the art of transforming raw stone into stunning projects.  Our expertise extends across a wide spectrum, from indoor to outdoor kitchen countertops, full-height splashes in stone, shower walls, tub surrounds, vanities, laundries, to fireplace surrounds. Your imagination is the only limit to what we can create, and we specialize in accepting all custom jobs.
Serving the Northwest Commercial & Residential
While our roots are firmly planted in Mukilteo, our reach extends far and wide. ProGranite Surfaces is proud to serve both Commercial and Residential clients across the Pacific Northwest. Our commitment to excellence knows no bounds, whether we're crafting intricate designs for your home or ensuring functionality and beauty in commercial spaces.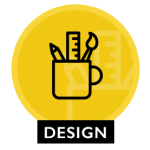 Visit Our Showroom: Begin your journey by visiting the ProGranite showroom. Explore our impressive collection of stock materials, handpick the perfect slabs, select your preferred edge profile, back-splash stone options, and choose the ideal sink to complement your design.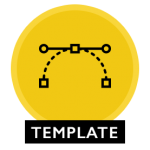 Template Appointment: After placing your countertop order, ProGranite will schedule a template appointment. This is where our state-of-the-art laser measurements come into play, ensuring that your countertops will fit your space like a glove.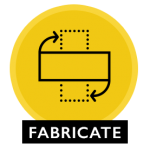 Fabrication: In our fabrication shop, our talented team will cut the selected material to size using advanced CNC machines. We'll create precision cut-outs for sinks, cooktops, and more. Our experts will then polish edges and meticulously inspect the fabricated countertops, adding the final touches by hand.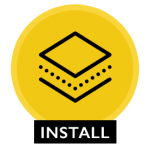 Installation: The ProGranite installation crew takes over at this stage. We'll deliver your beautifully crafted countertops to your job site, carefully attach them to your cabinets, secure under-mount sinks, and, when applicable, seal your countertops for enduring quality.
Stone Suppliers Partnership
Our journey would not be complete without our close relationships with all the top suppliers in Washington, including Cosentino, Cambria, MSI, Architectural Surfaces, Stratus, WilsonArt, Daltile, Cosmos, Bedrosians, Meta & Marble, and many others. These partnerships enable us to offer a wide range of materials and stay at the forefront of stone fabrication innovation.
 Partnerships Projects  Portfolio
Our portfolio speaks volumes, and our clientele is as diverse as the projects we undertake. We're proud to have collaborated with renowned companies like Amazon, PRH, Facebook, Starbucks, Boeing, Microsoft, and many others. No project is too grand or too modest for us; we approach each with the same level of passion and dedication.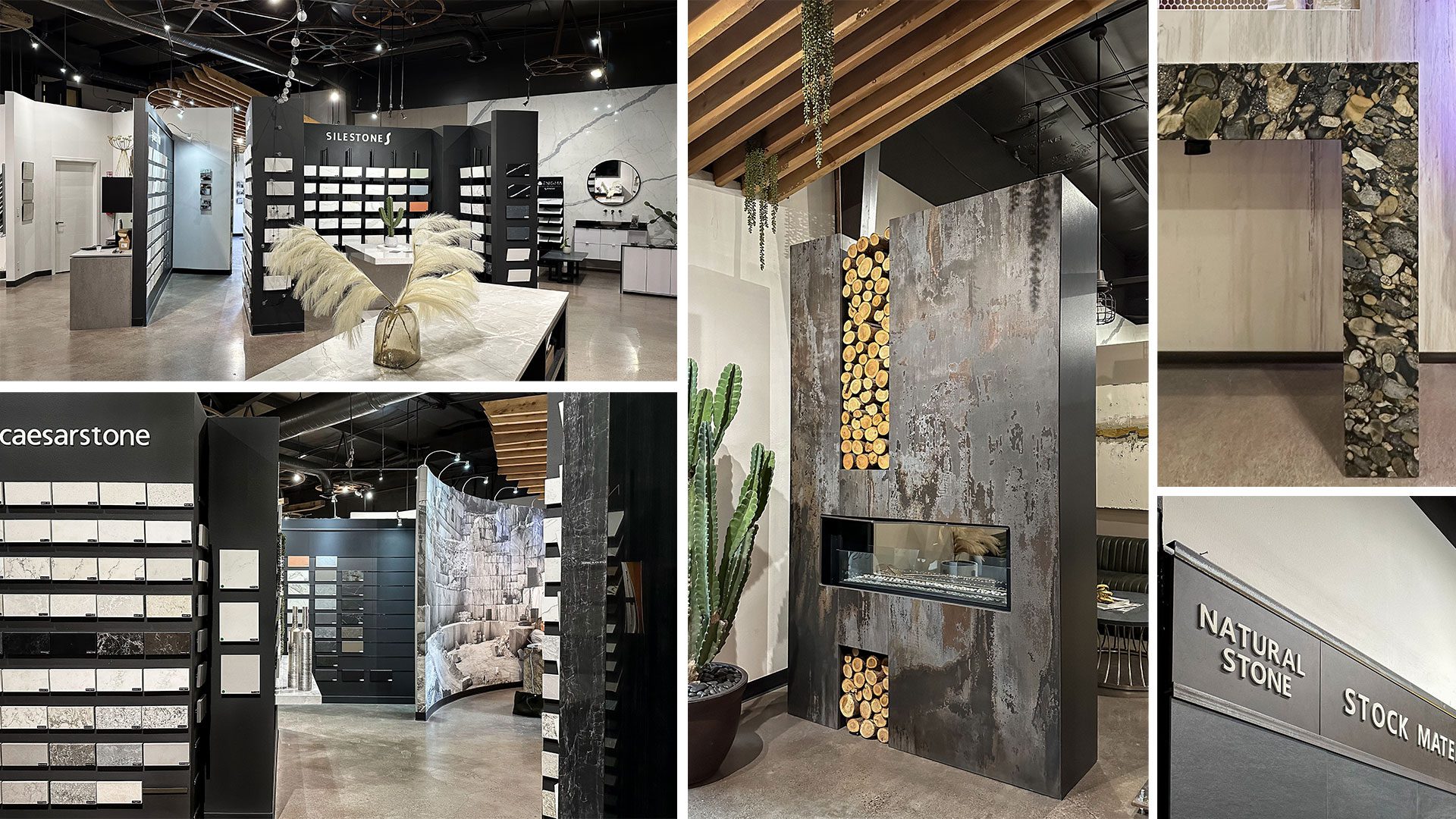 Stock Material
One of the distinctive aspects of ProGranite Surfaces is that we stock our own materials. This means that when you visit our showroom in Mukilteo, you're greeted with an array of slabs, from natural stone to quartz. We take pride in selling our stock materials by the square foot, ensuring that affordability is never a compromise.
Discover Our Stone Remnants
But that's not all. We've also curated an extensive collection of stone remnants, including Dekton, marble, quartz, quartzite, soapstone, porcelain, and more. These remnants are available by the square foot, offering a cost-effective choice for your next design endeavor.
ProGranite Surfaces Journey
Our story began with humble origins, as a father and son from Estonia who embarked on a small project together. What started as one project soon led to another and another, and the demand for larger projects soon followed. It was at this juncture that we decided to take a leap of faith, renting a modest fabrication shop and launching a small family business.
With the addition of friends and family to our team, our small endeavor slowly but surely began to flourish. In 2015, ProGranite took another significant step, moving to a larger shop to better accommodate our growing aspirations.
We are immensely proud of the team we have evolved into. Every day, we unite to turn visions into reality, to enhance people's homes, and to provide exceptional service. Our journey has been enriched by the support and trust of each and every customer who has been part of our projects.
We understand that without our valued customers, trusted vendors, skilled builders, and visionary designers, none of this would have been possible. We express our heartfelt gratitude to everyone who has played a role in our journey. Your trust, support, and collaboration have been instrumental in our growth and success.
Our journey is a testament to the power of collaboration and the importance of staying true to our mission. We look forward to the future with excitement, knowing that together with our extended family of customers and partners, we will continue to craft dreams in stone and create spaces that inspire and delight.
Thank you for being a part of our remarkable journey. We are deeply grateful for your trust and support.